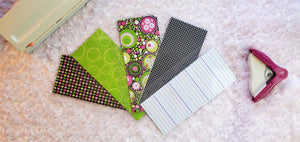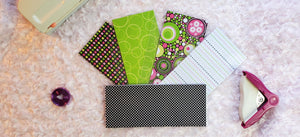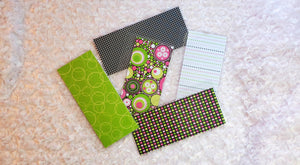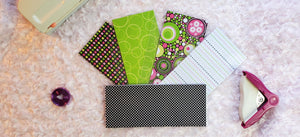 Lupita's-Sticky-Shop
Brilliant Green (hole-punched)
Hand made hole-punched laminated cash envelopes. A set of 4 cash envelopes 
Size: 7w x 3h 
Includes: Budget sheet per envelope and labels to place as desired.
Envelopes are carefully hand made and laminated with laminating 5ml pouches. These envelopes are made with THICK scrapbook paper I like the endurance of this material I personally love how sturdy they are.
Disclaimer: These envelopes are made by hand, they may not all be the exact size after laminating but it is hard to tell any difference. They are also hole punched one at a time, therefore, all envelopes may not be exactly hole-punched the exact way. These small details are minor things I do try my best to have the same measurements. There is no warranty that these envelopes will last for a long period of time. I have been using mine for over 6 months and they are still in good condition.